05.18.15
ATTENTION LAS VEGAS.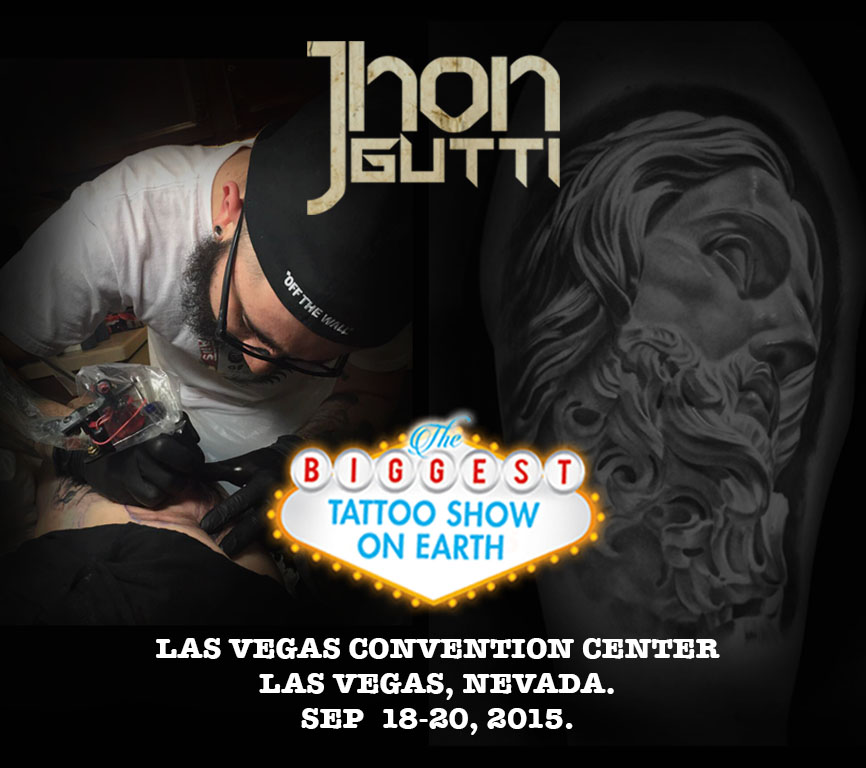 I'll be attending THE BIGGEST TATTOO SHOW ON EARTH this year at Las Vegas Convention center, Nevada, September 18-20.
This time I'll do a collaboration tattoo with a good friend of mine from Colombia, Nestor Palacios; it will be a great experience.
If you want to get tattooed on the event, I still having an opening for the last day, don't hesitate in contacting me for any inquiry. I would love to do some realistic tattoos, animals or skulls would be great, but I'm open to your ideas, I'm booking appointments now. See you there !!!